According to a report from the National Fire Protection Agency (NFPA), about half of all home fires begin on the stovetop, accounting for 175,000 fires a year. If you're staggered by that statistic, so were we — and that's why we developed FireBot, the world's first smart home fire suppression system. Here's how installing a FireBot system in your home, apartment, or any other residence can help reduce house fires by as much as 50%, save lives, and prevent billions of dollars in damages.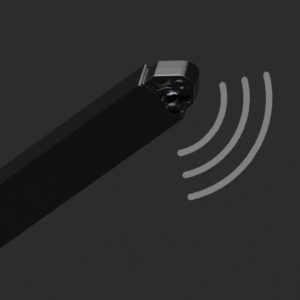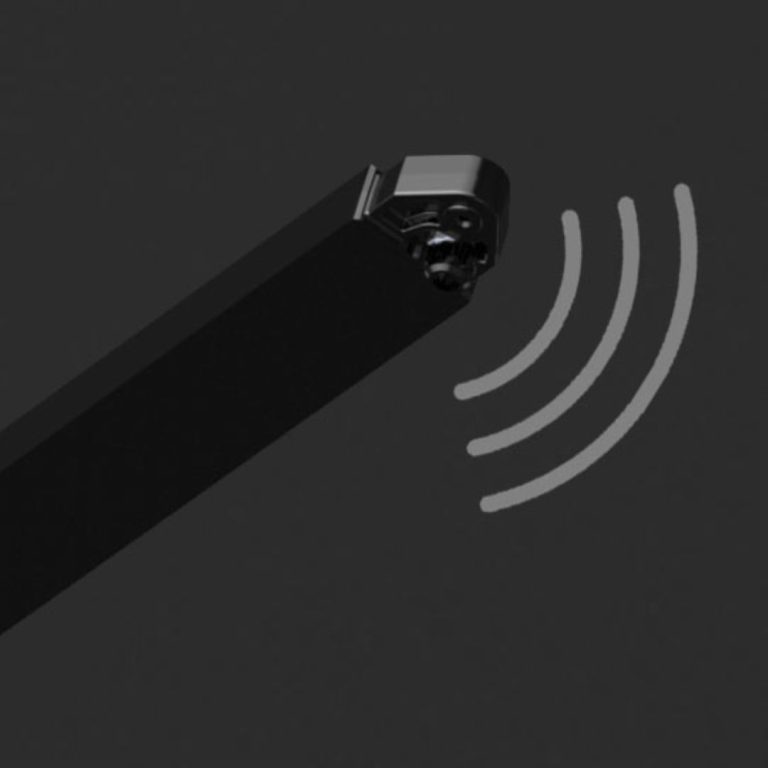 FireBot is a Smart Home Compatible System
No other residential fire suppression system utilizes wireless technology to enhance its operation. Thermal sensors on the FireBot detect and automatically activate the system when high temperatures consistent with an out-of-control fire are present, sounding a warning alarm, and activating before your sprinkler systems. Notifications can automatically be sent to occupants, property managers, and emergency response teams. Additionally, signals can be sent to automatically shut off gas, electricity, and water when necessary.

FireBot is Self-Contained and Safe
FireBot does not require any additional wiring to install or operate, and is powered by a five-year battery that will notify you when it needs to be replaced. The suppression liquid used to extinguish and control flames is non-toxic, 100% biodegradable, and only available from FireBot.

Cost-Effective Solution For Preventing Fires
With an affordable price point of $299.95 per unit, FireBot is an extremely cost-effective and high-value system to have in place in your kitchen. With a 10-year service life, that's less than $30 a year to have superior fire protection in your kitchen. For building developers and apartment building developers, you can also take advantage of volume discounts when you install several units at a time.

Our Proprietary Suppression Liquid
Instead of relying on outdated models and methods of cooktop fire prevention that used powders, our FireBot system uses a specially formulated liquid that functions in three ways. First, the liquid is able to extinguish all types of cooktop fires, including oil and grease fires. Second, the liquid is able to effectively cool the area, reducing the chances of burns from occurring. Thirdly, the liquid covers the cooktop and surrounding area with a protective coating that prevents reflashes from occurring, putting out flames and keeping them extinguished.
Are you ready to install the world's best cooktop fire prevention system available on the market today? Shop our online store today and buy your own FireBot system. Contact us to ask about volume discounts!