FireBot For
Apartment Buildings
72% Of Apartment Fires Start On The Stovetop!
The Cost Of Residential Fires

INTRODUCING
THE WORLD'S FIRST
SMART
 COOKTOP
FIRE SUPPRESSION SYSTEM
FOR APARTMENT BUILDINGS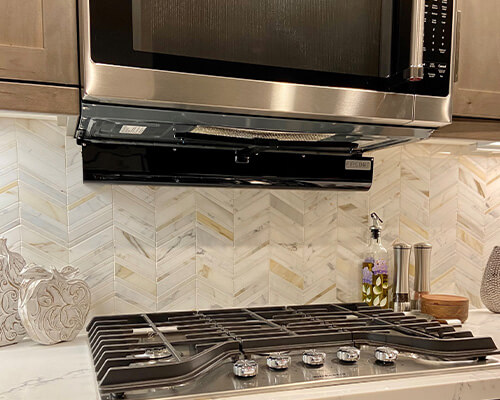 FireBot FireSuppression System Features:
• Non-Toxic Biodegradable Liquid Suppressant
• Smart Fire Detection System
• Self-Contained Sleek, Seamless, Modern Design
• Battery Operated 10-Year Life
Designed, Tested, and Assembled
in the USA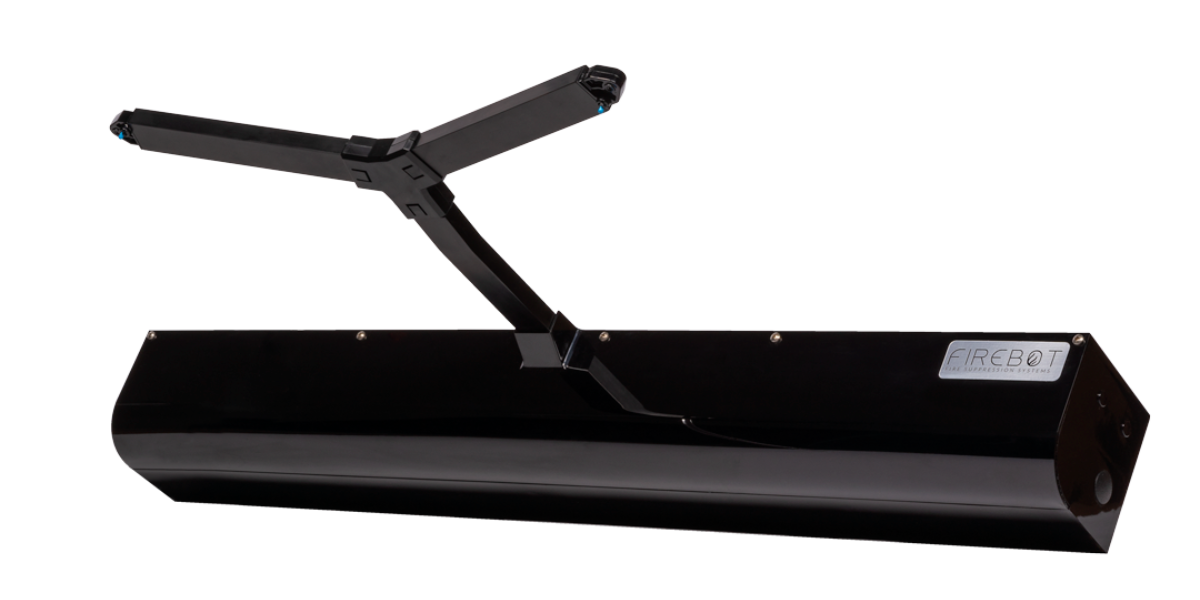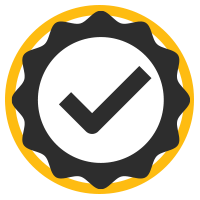 Unrivaled Quality in Fire Suppression
FireBot was developed from a desperate need to solve the problem of apartment fires that originate in the kitchen. Based on our personal experience, our team understands the importance of providing a quality safety product. That's why we design, test, and assemble FireBot products here in the United States. We want the best for our customers and know that quality is key. With full control over standards, we can reliably provide top products for apartment building developers everywhere!
Every single part that goes into our FireBot apartment building fire suppression system is inspected and tested for quality. Ensuring an elite level of quality and zero defects is our goal, and this has required some extra quality control steps for us to achieve that are only possible by manufacturing FireBot locally.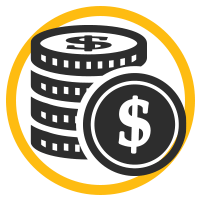 Long-Term Savings for Apartment Building Development
Installing FireBot with your apartment building development projects provides long-term savings that help prevent one of the most common causes of residential fires. Each FireBot system includes a 10-year service life. No other cooktop fire suppression system on the market provides this level of protection for an entire decade, nor does any other system perform as well. Equip the residents of your apartment building with fire suppression that is unrivaled in the industry, and protect your investment in the long term.
SAVE LIVES

AND PREVENT DAMAGE IN YOUR APARTMENT BUILDING

FireBot FireSuppression System Features: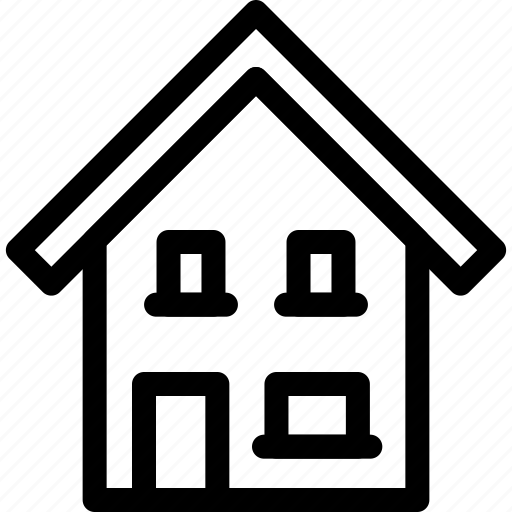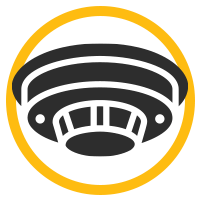 Fire Detection
FireBot has two sensors that can detect if flames are getting too big, hot, or dangerous and alert you. An alarm will sound when temperatures have reached threatening levels, and false alarms are prevented by a constant-temperature monitoring system that only activates in the presence of out-of-control fire. Firebot will not activate due to cooking.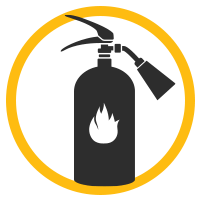 Suppression
Upon activation, FireBot deploys it's biodegradable, non-toxic suppressant. This Class K suppression liquid has three functions: extinguishing flames (including oil and grease fires), cooling the cooktop surface, and applying a special surfactant on the cooktop surface that creates a physical barrier, drastically reducing the likelihood of reflashes from occurring by preventing oxygen from reaching hot surfaces. This liquid is non-toxic, 100% biodegradable, and easy to clean up.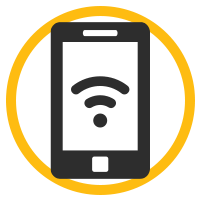 Wireless Capabilities
Made for the modern smart apartment building, FireBot is the only fire suppression system that can also communicate instantly with residents, property managers, and emergency response services.
If you are an apartment building property developer, please contact our team today to learn more about this innovative, advanced, and life-saving technology that can easily be implemented into new and existing apartment building developments.
SELF-ACTIVATING
FIRE SUPPRESSION SYSTEM FOR APARTMENT BUILDINGS
A low-cost device that detects and suppresses stovetop fires automatically.