Firebot is a revolutionary tool for fire fighters and their local communities. It is an intelligent fire suppression system designed to detect and suppress fires fast, saving you from home damage and spending thousands on house fire damage. Firebot uses advanced detection technology to sense and respond to heat and smoke. It can detect potential fire risks before they become a major problem, allowing you to take action quickly and effectively. This means less chaos and destruction in the event of a home fire.

INTRODUCING
THE WORLD'S FIRST
SMART
 COOKTOP
FIRE SUPPRESSION SYSTEM
FOR APARTMENT BUILDINGS
Firebot is an excellent solution for those looking for an efficient, cost-effective way to protect their property from fire dangers. This small, compact device is designed to be installed above a stove and features a fire detector that can quickly detect the onset of a fire and activate its suppression system. This system uses an eco-friendly fire suppressant to quickly extinguish the fire and prevent it from spreading and causing damage. Not only is Firebot easy to install and requires no ongoing maintenance or upkeep, but it's also a great way to save money as it's much cheaper than repairing damaged property due to uncontrolled fires.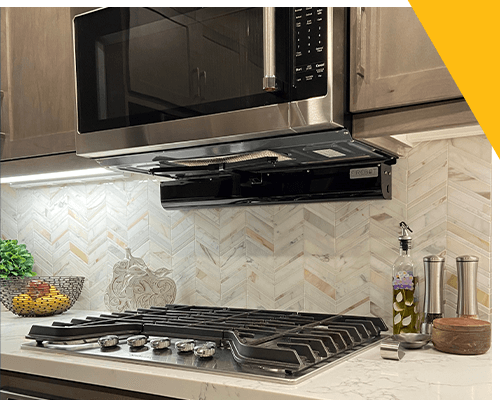 How Firebot Can Help

Fire Fighters
For fire fighters, Firebot is an invaluable tool that can help them save lives and protect property. Firebot is designed to help fire fighters do their job more efficiently and safely, and can be installed in any home or building. Firebot's advanced sensors can detect a fire quickly and alert the fire fighters, allowing them to take action quickly and suppress the fire.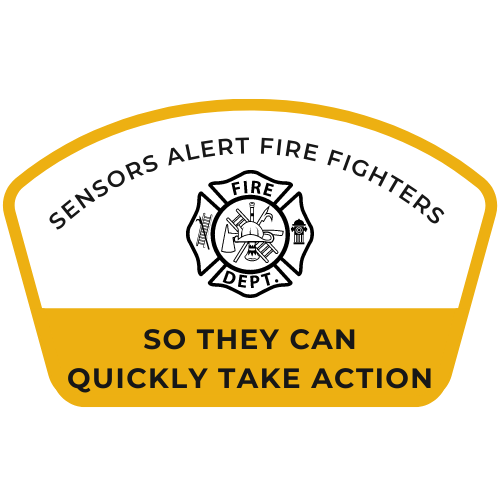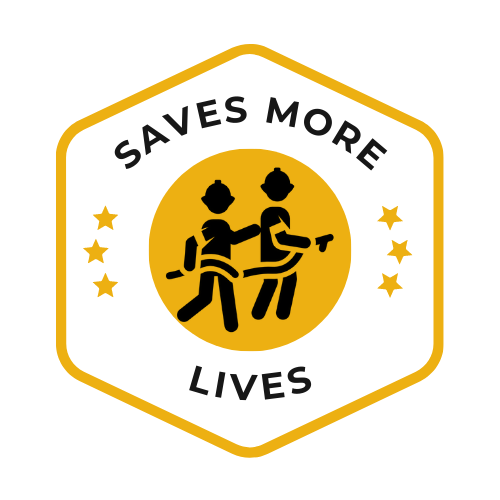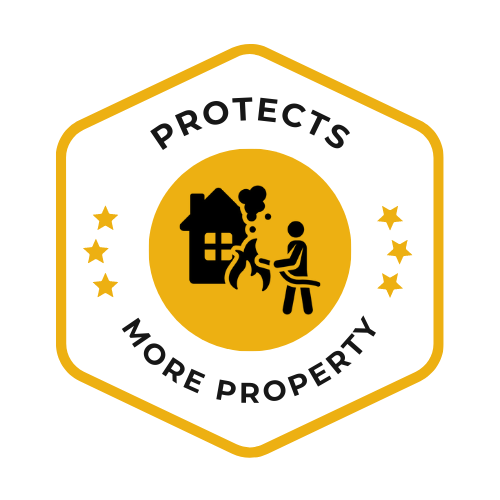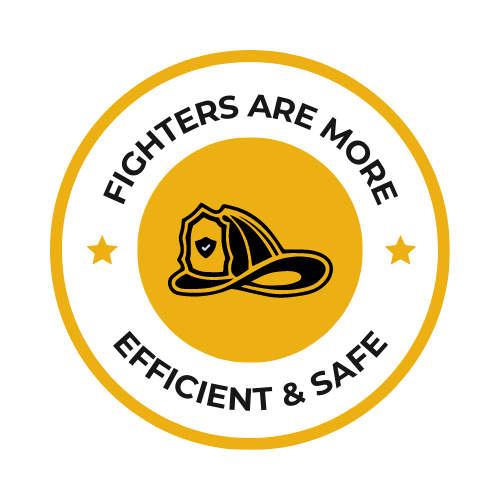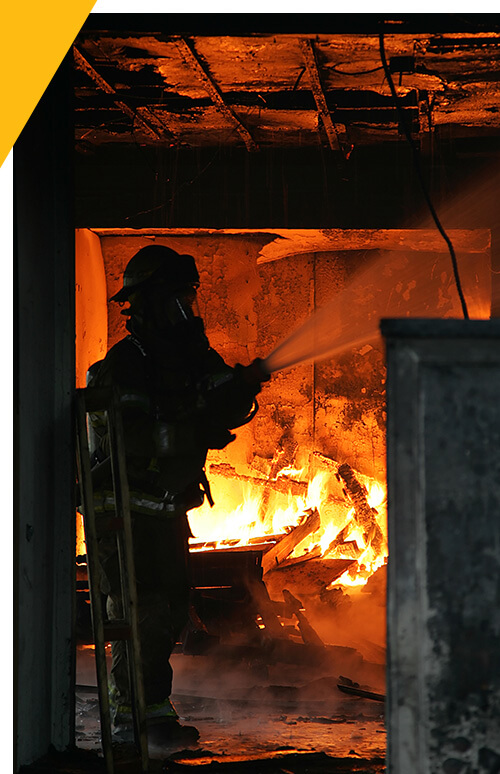 Benefits of Firebot for Fire Fighters
Firebot is the perfect tool for fire fighters and their local communities. It is a safe and effective way to reduce damage and destruction in a home fire. Fire fighters can provide peace of mind to their constituents by recommending installing a Firebot system in their homes. We recommend using Firebot anywhere a stove may be, including single and multi-family homes, rental properties, assisted living, apartments, and student housing.
According to the NFPA report, nearly half of all home fires begin on a stovetop, roughly 175,000 fires a year. Firebot can help reduce that number and the damage the fire does. You can contain the fire before it spreads by suppressing the fire at the source, saving valuable time. Having a Firebot installed in a home can significantly reduce the time and resources a fire fighting team would need to put out, allowing more resources the fire fighters have for other emergencies.
Sensors to protect you and your family
Nearly half of all home fires begin on a stovetop, roughly 175,000 fires a year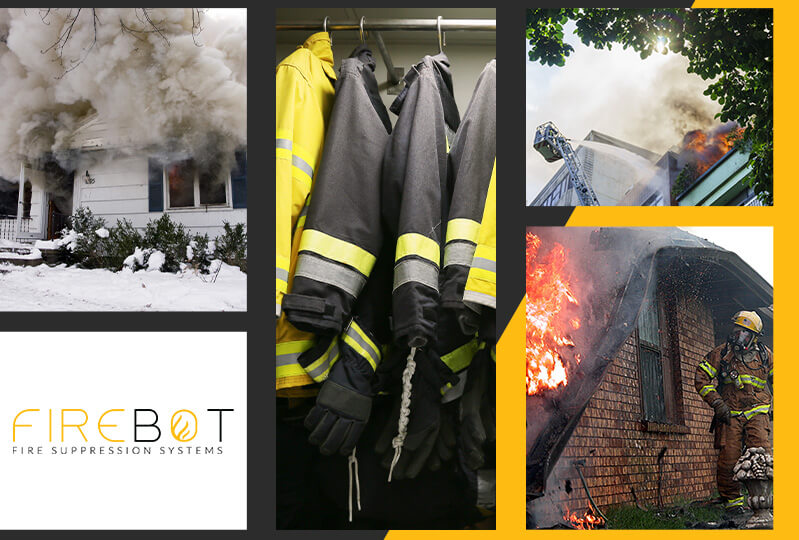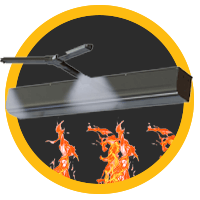 How It Works
At Firebot, we are committed to providing the most advanced technology to protect you and your family. Our firebot has two sensors to detect if flames are getting too big, hot, or dangerous. When the levels detected become too big, an alarm will alert you. This advanced sensor technology is then triggered to release our biodegradable and eco-friendly suppression liquid, which will extinguish the flames, cool the cooktop surface, and apply a special surfactant on the stove that acts as a physical barrier reducing the likelihood of reflashes.

Firebot is an excellent way for fire fighters to protect their local communities and save lives. It is an invaluable tool for home fire protection and can help to prevent expensive damage and destruction in a home fire. Fire fighters should consider recommending Firebot as a valuable home fire protection tool for their local communities. Find out why you should choose us today!