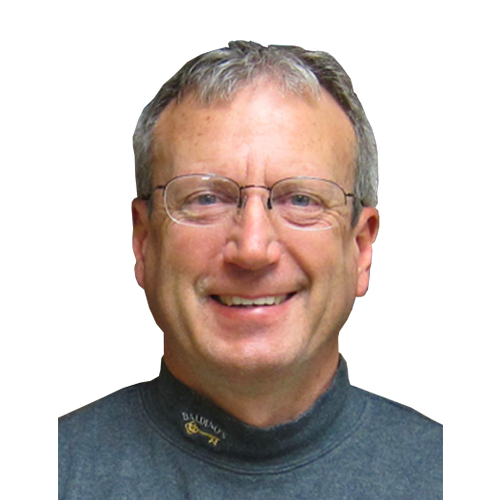 Mark Baldino
Chairman & Chief Technologist
Mark is the inventor and founder of FireBot. Mark previously built and ran Baldino's Lock & Key, a prominent lock & key and home security company in the Washington DC area. Mark holds multiple patents on FireBot and future potential products.
Pat Riordan
Co-Founder & Product Development
Pat Riordan has over a decade of experience in IT and systems management. He brings knowledge from a wide spectrum of technical specialties, ranging from software development to electronics design.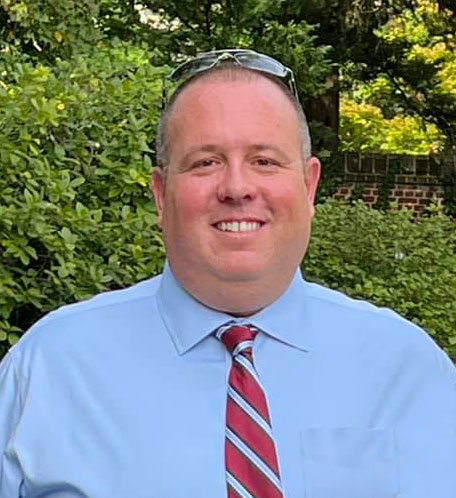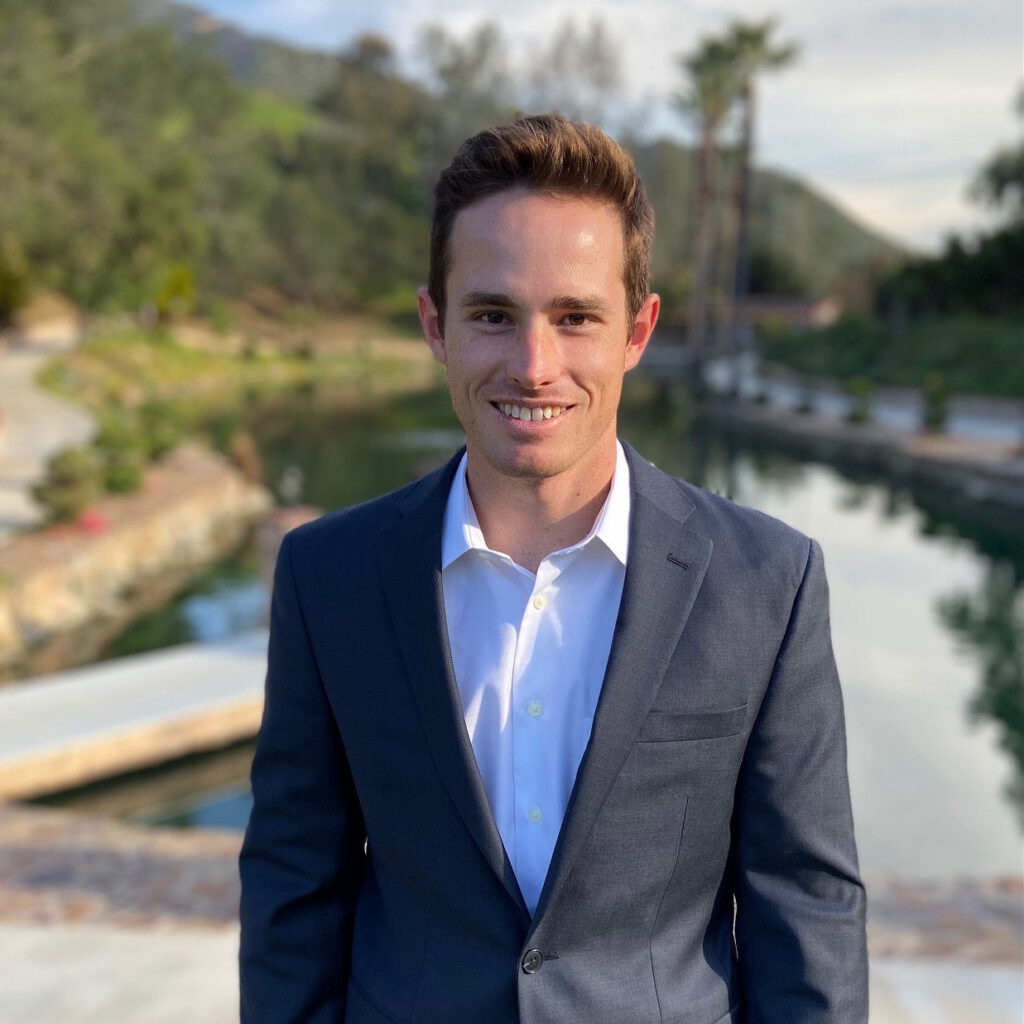 Chris Johnson
Chief Operations Officer
Chris came from the automotive industry where he was the VP and Director of Engineering of an aftermarket lighting company. He is well versed in Operations & Business Development and in the field of engineering where he has done aerospace, Industrial, Mechanical, Electrical and Optical engineering. He holds multiple patents and has worked with worked major OEMs on many successful programs.
Yogendra Shah
Wireless Communications
Yogendra has extensive experience in developing consumer products with embedded wireless communications capabilities, taking products from silicon design to production release. He has authored 50+ granted patent families. His experience extends into identifying new business opportunities, developing business plans, and managing development teams.