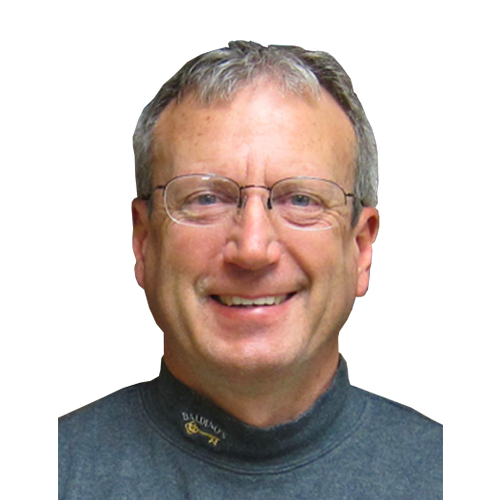 Mark Baldino
Chairman & Chief Technologist
Mark is the inventor and founder of FireBot. Mark previously built and ran Baldino's Lock & Key, a prominent lock & key and home security company in the Washington DC area. Mark holds multiple patents on FireBot and future potential products.
Pat Riordan
Co-Founder & Product Development
Pat Riordan has over a decade of experience in IT and systems management. He brings knowledge from a wide spectrum of technical specialties, ranging from software development to electronics design.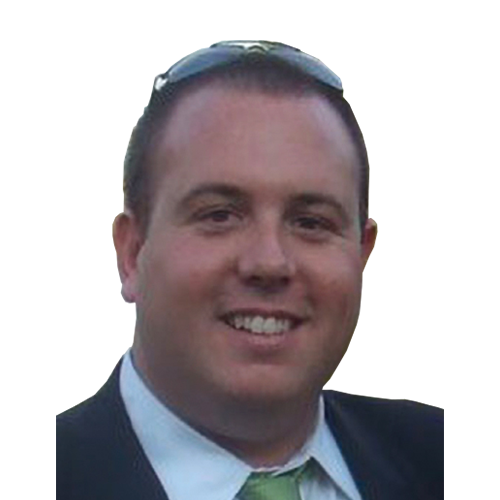 Keith is an experienced CFO and finance expert who has guided multiple companies through high growth, equity raises and multiple successful mergers & acquisitions. Most recently Keith was the CFO of Cynergy and guided them through a successful acquisition by KPMG.