Prevent Water Damage
Before it Starts
Water damage is a pervasive problem; based on insurance statistics, water damage affects around 14,000 people in the U.S. every single day. Said another way, about 1 in 50 insured homes make a claim for water or freezing damage each year.

With FireBot's Home Water Defense Package, all you need to do is snap it onto the water main valve, deploy water detectors, and install the FireBot App. This will give you reassurance that your home is protected from catastrophic water damage.

Tool-free installation in under a minute

Built-in leak detection and freeze sensing

Smart torque control & self calibration

Peace of mind that your home is protected

INTRODUCING
THE WORLD'S FIRST
SMART
 COOKTOP
FIRE SUPPRESSION SYSTEM
FOR APARTMENT BUILDINGS
Wireless Water Leak Detectors
Introducing our innovative water leak detector that boasts unparalleled functionality and convenience. Our product is the only one on the market that can work in all orientations, ensuring you never have to worry about misorientation or flipping.
With its compact sub-lipstick size, you can deploy our detector in any location prone to water leaks. Its special design makes it incredibly easy to fit into any corner or edge. Plus, it has an impressive battery life of up to one decade, so you can rest assured that it will provide you with reliable protection for years to come.
The FireBot water leak detector also features a secondary detection port that allows for wired remote detection probe, enabling dual area coverage or detection in hard-to-reach areas. Additionally, it has temperature detection capabilities that trigger an automatic alert for rapid temperature changes. And with a tamper alert, you'll be notified immediately if the detector is moved.
Unlike many other detectors on the market that rely on Wi-Fi signals, our product operates on UBILINK over LoRa communication. This fail-safe technology ensures that your property is always protected, even if you experience a power outage.
With FireBot, you can have complete peace of mind knowing that your property is safe from water damage. Our solution offers unparalleled reliability and security, making it the best choice for anyone looking to protect their home or business. So why wait? Invest in FireBot WWD today and safeguard your property from water damage, no matter what.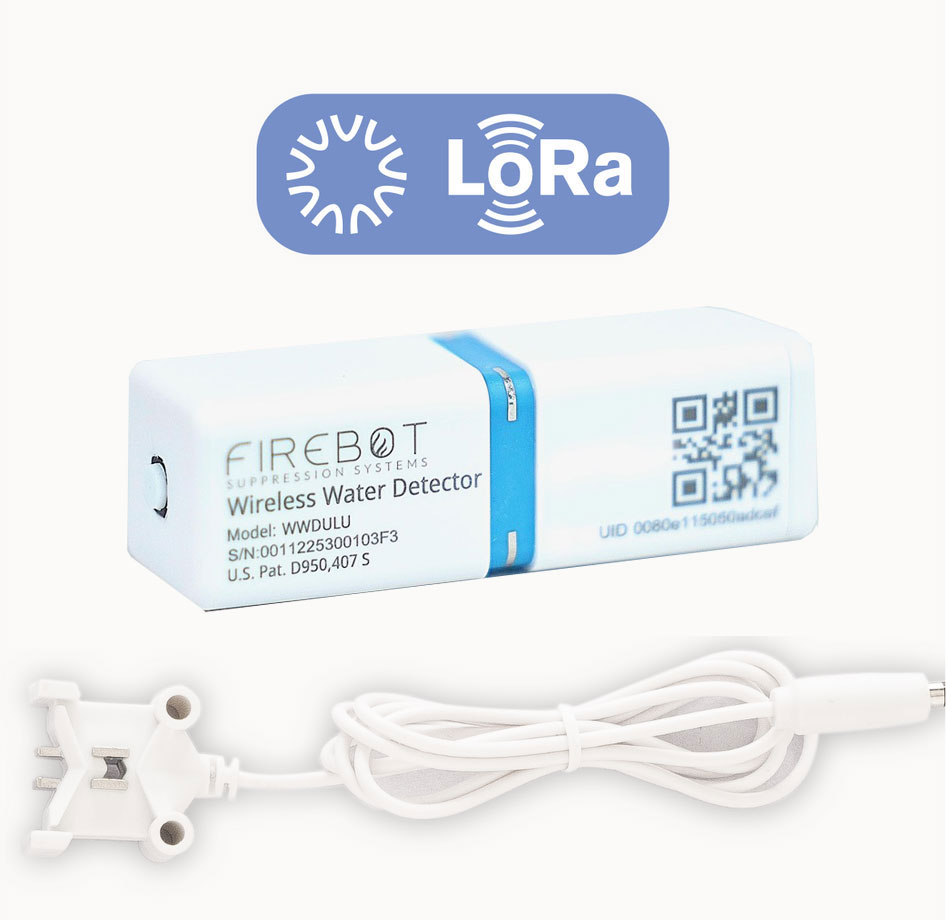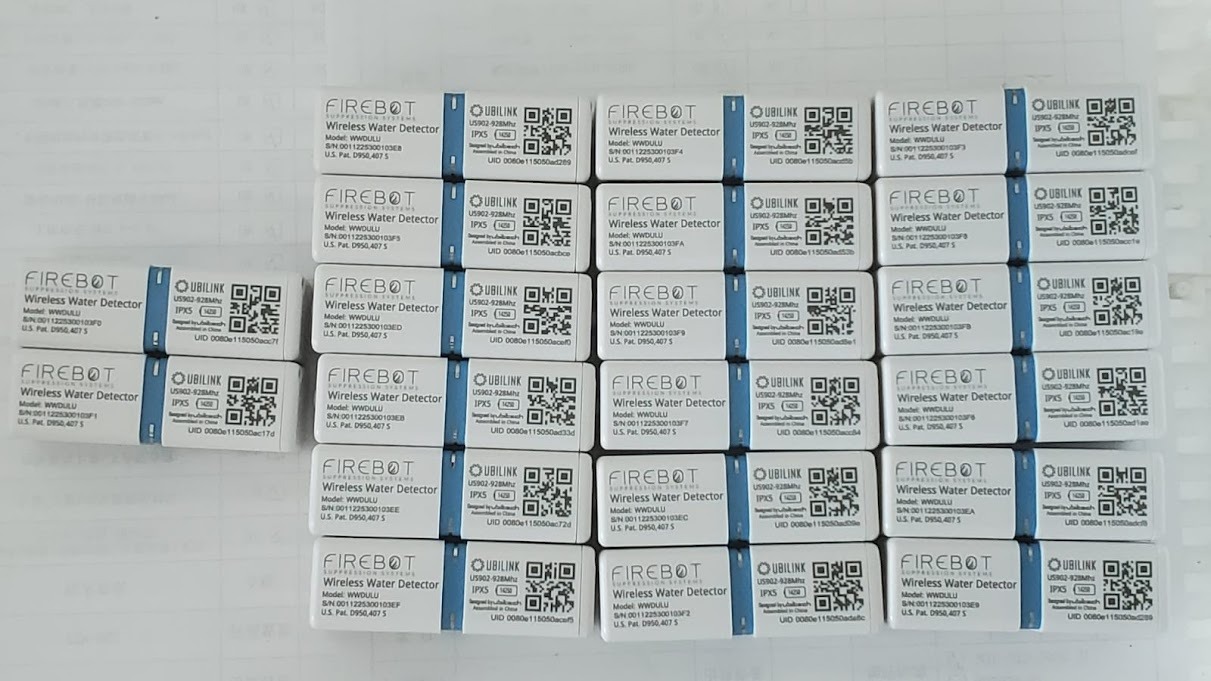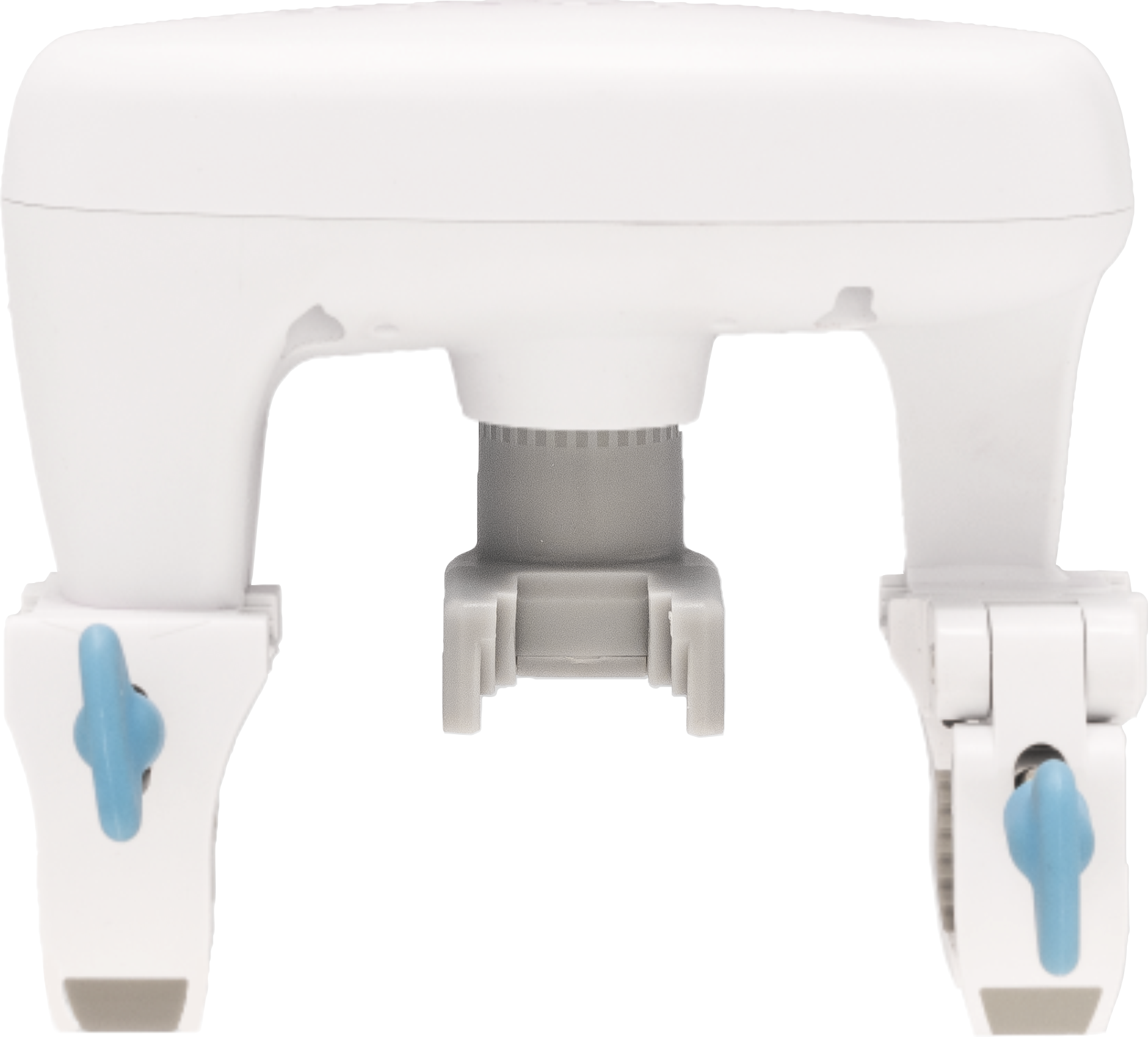 Simple yet Sophisticated
With the FireBot Water System, installation is as simple as 1-2-3 and does not require any tools, making it accessible for everyone!
Our retrofit valve servo mechanism is considered by many to be the best in production. This second generation valve has been upgraded in every aspect and strikes a good balance between size and adaptability to fit various ball valve shapes and sizes.
Gone are the days where reliability and easy installation for retrofit valve servos were a dilemma; now, they are a reality with FireBot.
Why Retrofit?
Water damage prevention solutions have been available for a long time, but most reliable solutions require a licensed installer to cut your pipes and install an inline device. Electronic devices have a much short life span than plumbing, and, if they malfunction, it can be costly and stressful to fix.
FireBot's retrofit solution is an ideal way to circumvent these issues.
Our ball valve servo smart water shutoff valve needs only 3.7" clearance from the pipe – the lowest profile amongst all rivals – giving the best ability to install, especially in a space-constrained environment.
Unlike traditional solutions, our system can be installed by the average homeowner, and it can be easily removed and replaced within minutes, without the need for tools or a plumber. This can save hundreds, if not thousands of dollars, as well as a lot of time and stress.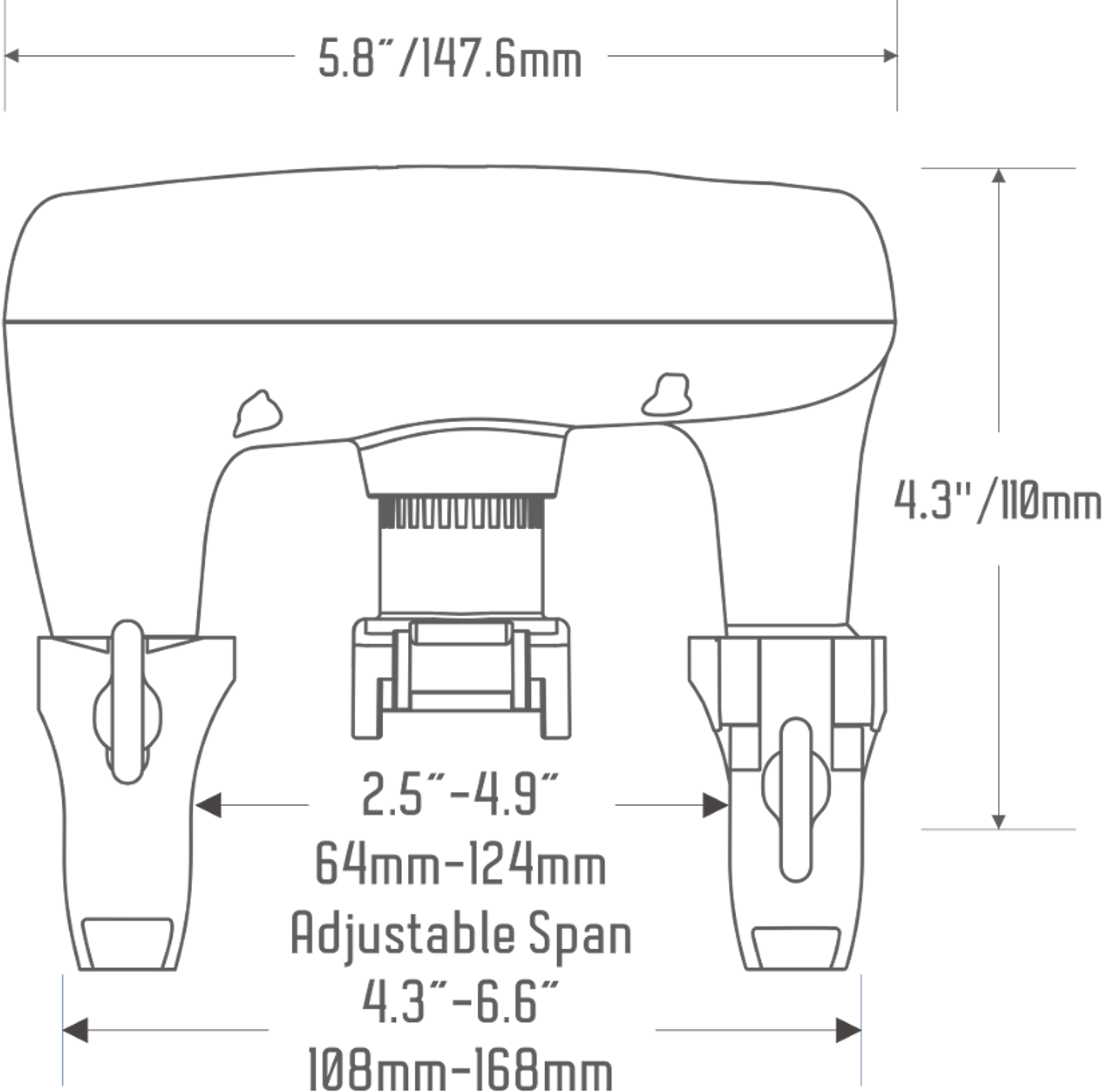 Benefits
Cost savings: Installing FireBot's water leak damage prevention system can significantly reduce the risk of costly water leaks and damage, which can save homeowners money in the long run by preventing expensive repairs and replacements.
Peace of mind: FireBot's water leak damage prevention system gives homeowners peace of mind knowing that their home is protected from potential water damage, even when they are not there.
Increased home value: Installing a water leak damage prevention system can increase the value of a home, as it demonstrates that the homeowner has taken proactive steps to maintain and protect their property.
Protection of personal belongings: Water leak damage can cause significant harm to personal belongings, including furniture, electronics, and important documents. A water leak damage prevention system can help to protect these items and keep them safe from harm.
Health and safety: Water leaks can lead to mold growth, which can pose a health risk to building occupants. A water leak damage prevention system can help to reduce the risk of mold growth, which can improve the health and safety of the home.
Save Money On Home Insurance
You may be eligible for a rebate or discount on your homeowner's insurance policy by having the FireBot Water Damage Prevention Kit installed. Confirm with your carrier before purchasing. Incentives vary by state.


Insurance Discounts may be available based on carrier and region. Please check with your local insurance representative for eligibility.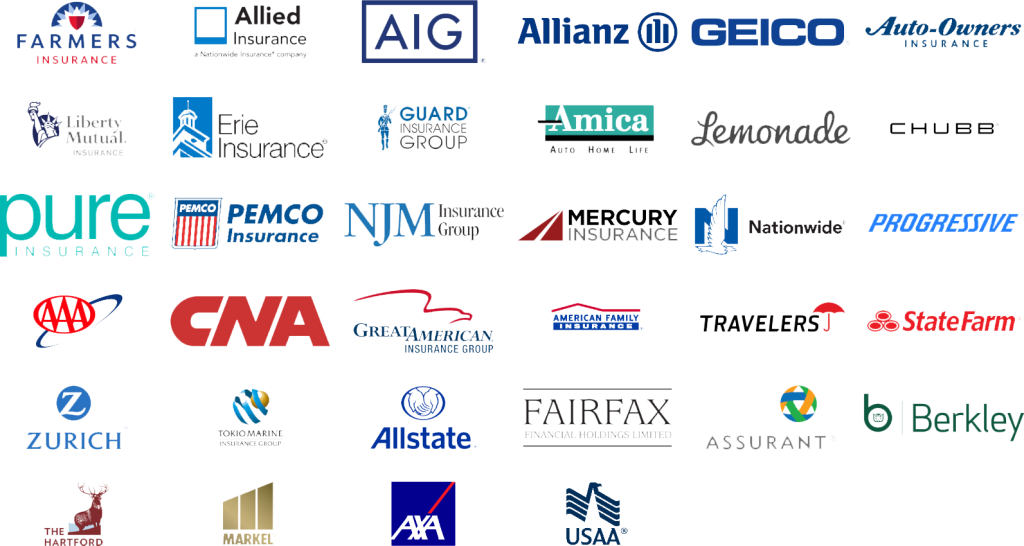 Contact Us
Fill out the form below and a member of the FireBot team will be in touch.