What Is UL300A?
Accurately Detect and Suppress Fires With FireBot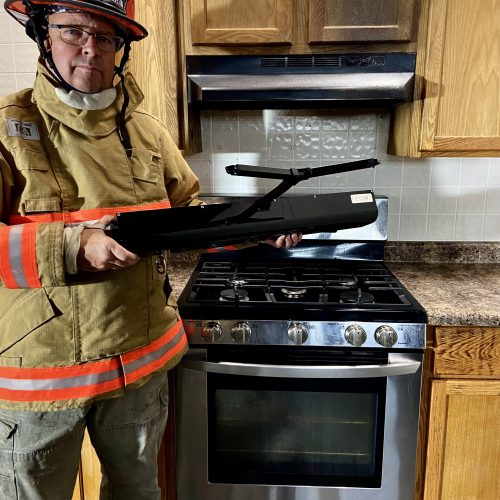 Why Is UL300A Standard Important?

UL300A fire safety standard is the gold standard for fire suppression devices and systems. It provides a layer of reassurance that the fire suppression device or fire suppression system is reliable, efficient, and, most importantly, safe. With FireBot's UL300A fire safety standard, you can trust that your home or business is protected. Fire Departments can not recommend a fire protection device that does not have a UL rating and insurance companies can not endorse products that don't have the UL rating.
What Is The UL300A Standard?
UL300A is a fire safety standard created by UL (Underwriters Laboratories), an independent global company focused on product safety that has been testing and certifying products. UL300A is their fire test method specifically designed to evaluate fire suppression systems and devices.  FireBot is the only fire suppression system for home stovetops that has achieved UL300A standard. This fire safety standard is difficult to obtain and the tests are rigorous and demanding. Learn more and minimize your risk of a fire in the kitchen with our FireBot smart fire suppress system!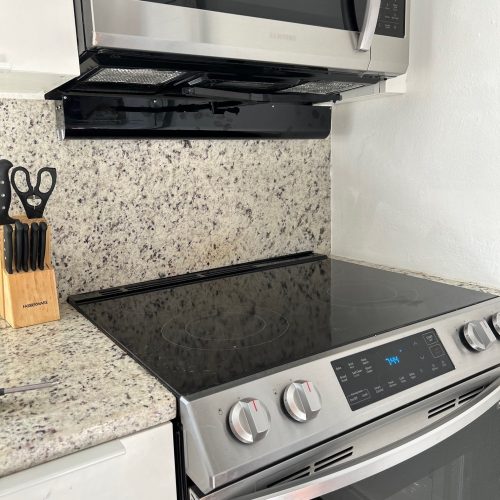 What Are the Different Tests?
The fire tests conducted to earn the UL300A standard include fire suppression, fire reignition, and splashing or spreading of fire. The fire suppression test measures the system's ability to detect, discharge fire extinguishing and cool a fire when it is activated. The fire control system assesses the fire suppression device's fire warning capabilities and the time it takes to activate the fire suppression system. The fire containment test measures the fire suppression system's fire suppression ability.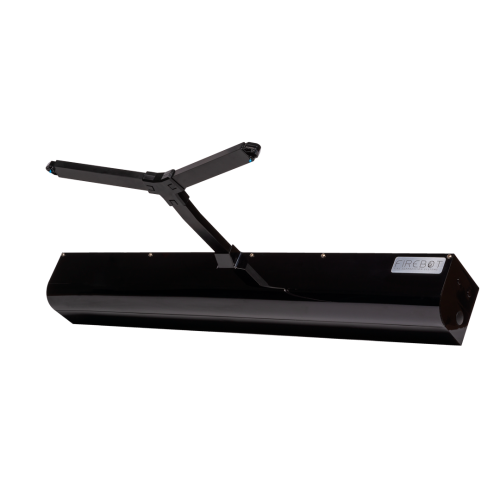 What Devices Pass This Standard?
Not all Fire safety devices meet the UL300A standard and Firebot is the only available residential system to meet this standard.
The UL300A standard is one of the most difficult UL fire tests to pass. Only fire suppression systems that meet the rigorous fire tests are standards, and this includes the FireBot. FireBot is proud to have met all of these fire safety standards and is the best and only Kitchen Ready UL300A standard device.
Firebot's UL300A testing was carried out by CVTC's L.E. Phillips Fire Safety Center, which serves as a leading research, development, and testing site for fire safety products. Firebot's tests were carried out in their 50' x 50' state-of-the-art burn room, specially designed to carry out these tests.
Watch Our UL300A Smart Fire Detection and Suppression Device In Action
FireBot also offers a range of smart technology solutions such as fire detection, fire control, and fire suppression systems. With these fire safety devices, you can rest assured that your home or business is secure.