FireBot:
An Essential Tool In Your Fire Safety Arsenal
In today's world, fire safety is an essential component of any home or business. Fires can devastate property and life, and the costs of damage and recovery can be extensive. That's why fire prevention and detection are key components of fire safety planning. One of the newest, most innovative tools to hit the market is Firebot, a fire suppression system designed to detect and suppress fires quickly and efficiently.

INTRODUCING
THE WORLD'S FIRST
SMART
 COOKTOP
FIRE SUPPRESSION SYSTEM
FOR APARTMENT BUILDINGS
Firebot is a small, compact device that's designed to be installed above a stove or other cooking appliance. It features a heat sensor and fire detector that can detect the onset of a fire and quickly activate its suppression system. This system uses an eco-friendly fire suppressant to quickly extinguish a fire and prevent it from spreading and causing damage.
Firebot is designed to be an easy-to-install, cost-effective solution for fire safety. The device is simple to install and requires no ongoing maintenance or upkeep. This makes it an ideal solution for homes, businesses, and other properties that need a reliable fire safety solution. It's also a great way to save money, as it's much cheaper than repairing or replacing damaged property due to uncontrolled fires.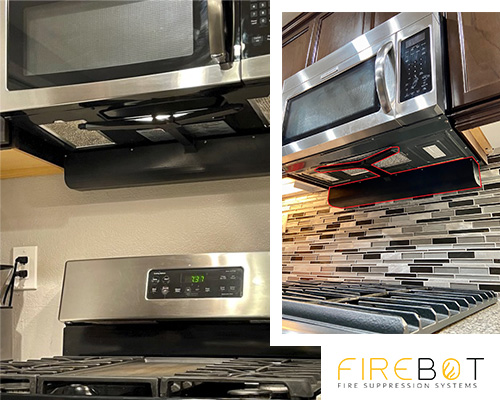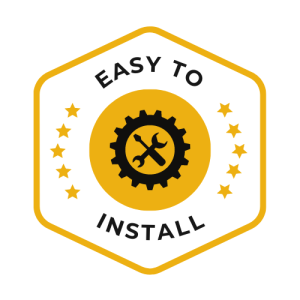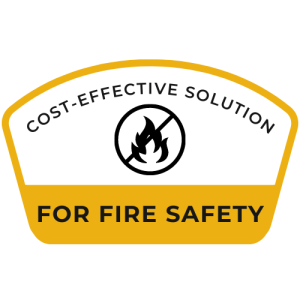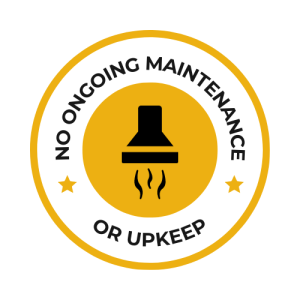 The Cost Of A Fire
The National Fire Protection Association (NFPA) reported in September 2021 that there were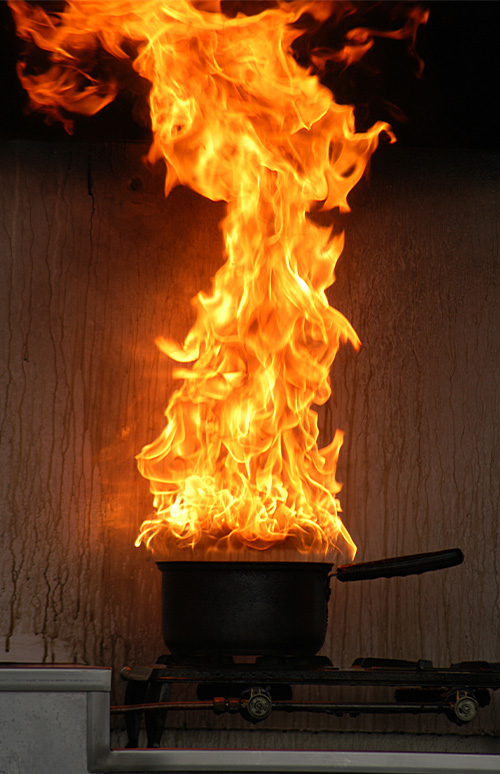 The National Fire Protection Association (NFPA) reported in September 2021 that there were 356,000 home fires, resulting in 2,580 deaths, 11,500 injuries, and $8.4 billion in property damage. Firebot is an essential tool that can help put fires out at one of the main sources of a fire, the stove. While the numbers are staggering, Firebot can help reduce the risk of home fires and keep you and your family safe.
House fires can be devastating for all involved. Lives are forever changed instantly, and the damage can be astronomical. However, Firebot provides a solution to help minimize or even eliminate the damage a fire can do. Firebot is a fire suppressant system installed over your stove, providing a layer of protection from potential kitchen fires. It automatically detects fires and then releases a fire suppressant to put out the fire before it spreads. Firebot is an easy and affordable way to help protect you and your family from the devastating effects of a house fire.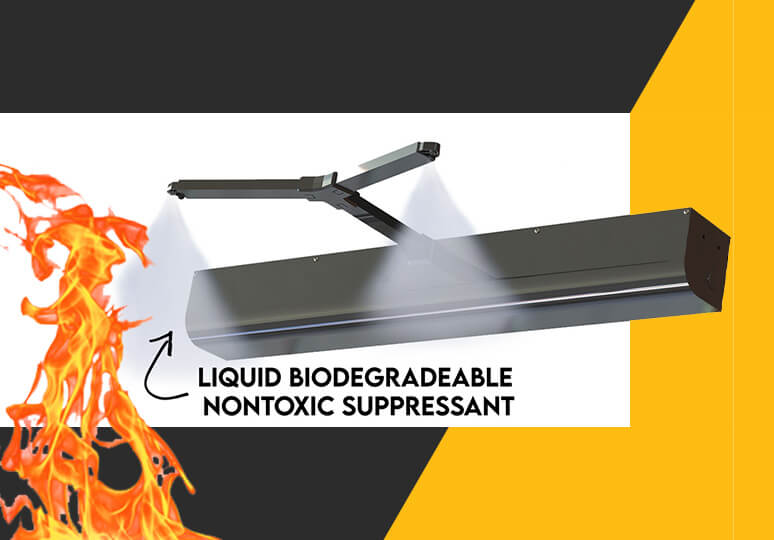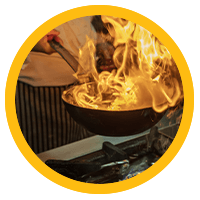 Firebot is a revolutionary fire suppression device that can be installed in your home.
It uses an eco-friendly solution to put out fires, making it a much safer option than typical fire extinguishers. This device follows in the footsteps of other safety devices which have become standards in other industries, such as seat belts in automotive, reflective vests in construction, and smoke detectors. Firebot is an excellent example of how safety technology is becoming increasingly advanced and accessible.
Nearly half of all home fires originate on the stovetop
*According to NFPA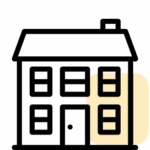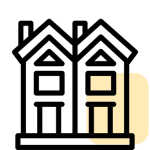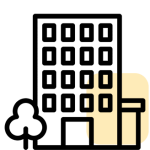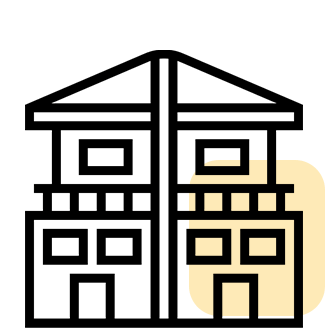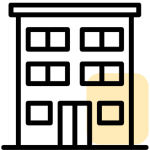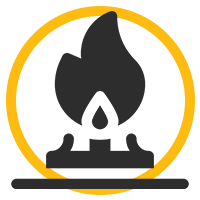 The NFPA reported that nearly half of all home fires originate on the stovetop, equating to an estimated 175,000 fires each year. This includes single-family homes and multi-family housing, apartment complexes, senior housing, and college dorms. The potential for devastating damages and loss of life from these fires is staggering, but FireBot is here to help. Our suppression system can help prevent these fires and save billions of dollars in damages and countless lives.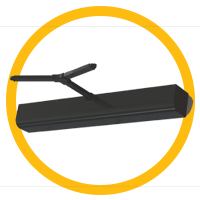 Firebot is a simple and affordable way to protect your home and family from the dangers of a fire. Firebot is an innovative tool that detects and suppresses a fire quickly and effectively. This is a critical tool for anyone looking to protect their home and family from the devastating effects of a fire. Firebot can help you save money and protect your family from the dangers of a fire. Learn how Firebot can out out a fire here.