Learn More About FireBot's
Wireless Capabilities & Monitoring

As a homeowner, you may want the latest technology for your house, including smart home controls for your heating, cooling, home entertainment, and more. At FireBot, we've created the world's first smart fire suppression system that can save your home from a potentially dangerous and damaging fire. Our system is easy to install and can be added to any kitchen, whether you have a traditional oven hood, a microwave above the stove top, or a different cooking configuration.
FireBot's wireless capabilities and fire monitoring system are unlike any other products on the market today. Keep reading to learn more, and please feel free to contact us with any questions!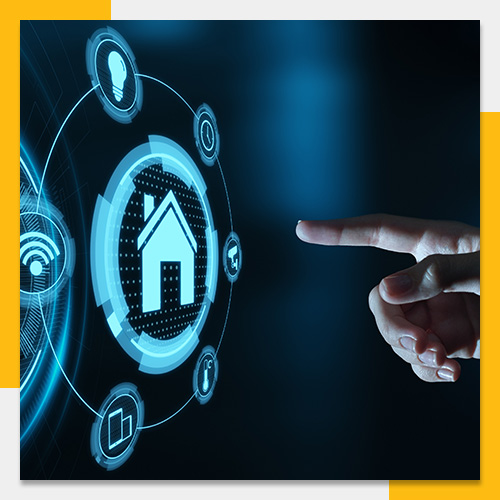 Integrate Into Your Home's
Wireless Network
If you already have a smart home network, with wireless capabilities for your appliances, security systems, and more, then FireBot can easily be integrated into your existing network. If you have a wireless mesh network (WMN) in your home, where your appliances can send information to one another, you can add FireBot with no trouble at all. You can check the status of your fire suppression system while you're away from home, as well as get status updates through your WMN while in the house.
Alerts Occupants
of a Fire
As the first smart fire suppression device, FireBot can alert occupants if a fire has occurred in the kitchen. No matter where you are in the house, the system's wireless capabilities can alert you of a fire. If, for some reason, you aren't able to hear the high-temperature alert or activation alarm, your home network will notify you. This will allow you to act quickly and ensure your home is safe from a kitchen fire. FireBot's suppression system will activate, dousing the fire and ensuring there are no reflashes from overheated pans or your cooktop.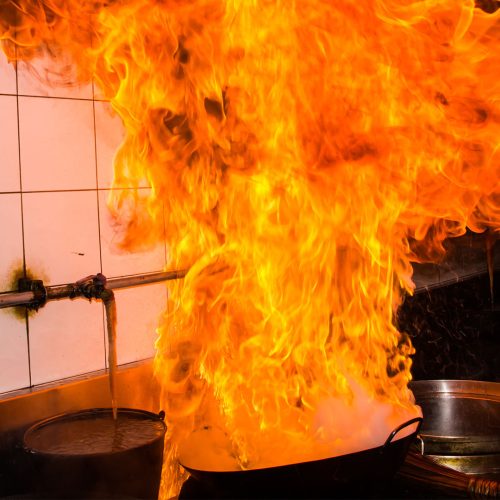 Monitoring and
Activation System
FireBot's monitoring and activation system consists of modern electronic sensors that can tell the difference between high cooking temperatures and a potentially devastating stove top fire. With one sensor on each side of the stove, FireBot can detect when the temperature is too high, activating the high-temperature alarm (an audible beeping sound). If the system has to activate to suppress a fire, the activation alert (a solid beep) will sound, letting you know the suppression system is active. No other fire suppression system has these audible alerts.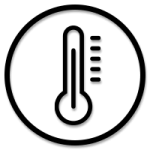 Detects When The Temperature Is Too High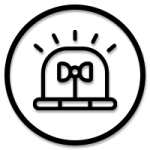 High-Temperature Alarm - Audible Beep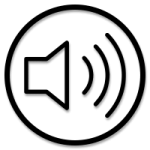 Fire Suppression Activation - Solid Beep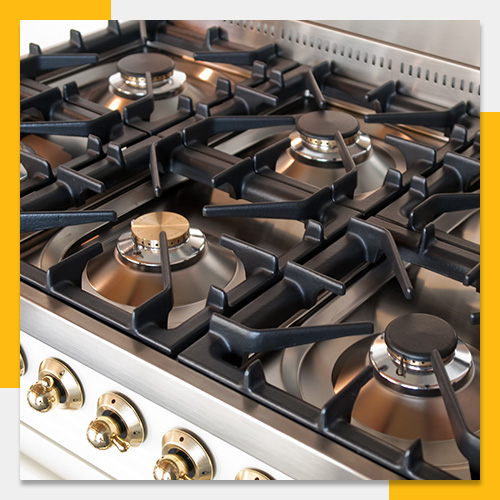 Signals To
Turn Off Utilities
Our modern fire suppression system also includes the capability to send a signal through your WMN to shut off utilities, such as gas. If you have a gas stove top, FireBot will let your home know to shut off the gas supply, cutting off the fuel line to the stove and stopping the flow of gas to the cooktop. It also means that there's little to no risk of gas leaking into your home, creating a potentially hazardous environment for those inside. Electricity and water can also be shut off, decreasing the risk of an electrical fire due to damage or water leaking into your home.
If you're interested in learning more about FireBot and its wireless and monitoring capabilities, click on the button below. We want to help you integrate our fire suppression system into your smart home network, and we know you'll love how easy it is to install. You'll also have peace of mind that your home is protected from stove top fires. Connect with us now to get started!